Is your close relative or loved one addicted to drugs or alcohol? If you are nodding your head in yes, then make sure they immediately take professional de-addiction treatment to treat this condition. 
However, there are high chances that the patient refuses to take the treatment in the first place. Or they may even stay rigid behind not going into the medication.
Well, it is hard to predict how the addicted person will react to your determination to get him/her the treatment. But this does not mean you should give up or stop putting in the effort.
Wondering, then what to do in such cases? Here are the significant steps you can follow to make them join a Nasha Mukti Kendra in Indore. Keep reading…
Involve an Interventionist
It may be an excellent time to consider staging an intervention if your loved one continues to refuse to begin treatment, even after various discussions. For those who are unaware, an intervention is a gathering or meeting but including a special person. He/she could be the life partner, sibling, parents, co-workers, best friends, or other influential people in the patient's life. 
Interventions may come as a wonderment to the addicted person. Additionally, the process helps the patient understand the impact of their addiction on their family persons and every person who cares about them. 
In short, there are chances; if your loved one is not interested or in denial to go for the treatment, an intervention can be impactful. It can encourage them to make the right decision.
Make them Feel You Still Love and Support Them
Sure, you need to let the patient know that, in no terms, you're not going to allow them to continue the addiction. But at the same time, you must never turn your back on them altogether.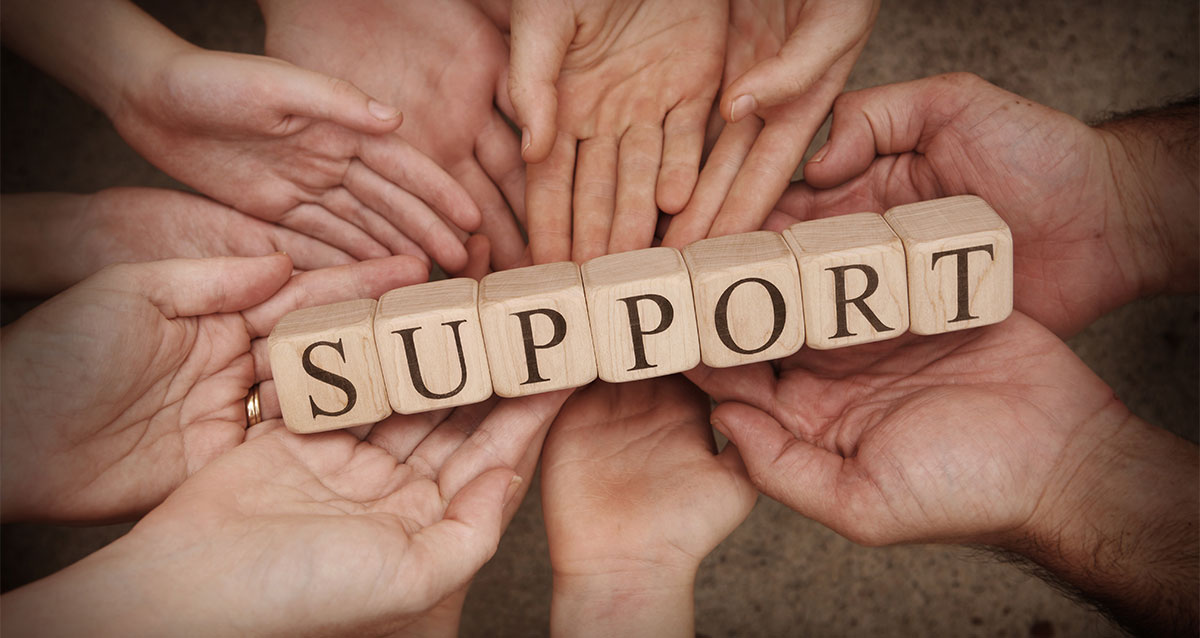 That means, apart from talking to your loved one about not allowing them to drink, you should also mention how much the person is crucial to you or how much you still love and support them. Plus, it would help if you also let them believe that when they prefer to get help, you'll be right there by their side the entire time.
It'll eventually be up to your loved ones to get the medicine they need. But,  to know that you won't be abandoning them, in any case, might help them, even if they don't choose to get treatment right away.
Inspire Them to Plan a Doctor's Visit
Do you feel like the addicted person has now started taking distance from you?
This is possible. Plus, when you try speaking with the patient about their addiction, they might start ignoring your speeches. They may also tell you to shut up and make you realize that they don't want to listen to you talk to them about their habits anymore.
If this is the stage you have reached, the great thing you can do is inspire your loved one to plan a routine doctor's visit. Try not to mention the word "addiction" when you do it. You can convince them by saying things like everyone must see a doctor for a physical at least once in a while.
If fortunately, you successfully convince your loved one to visit a doctor, the expert might be capable of giving up a fresh viewpoint on the problem of addiction. The specialist can also help the patient learn what addiction is causing to their body, health and might transform how they think about their drug or alcohol habit.
Get Help Immediately 
Do you know anyone who needs help with their addiction?
We, at Ankur Rehab Centre, can help. Being central India's first & only 200-bed professional Psycho-Social Rehabilitation Centre, we provide excellent care to all who need advice and attention. Our assistance promotes mental health and fosters the best relationships by nurturing hope in all who approach us for healthy living. 
If you are looking for a Top Rehab Centre in Indore for your loved ones' relief, we are happy to help!